DECADENCE CONFIRM RELEASE FOR NEW ALBUM 2019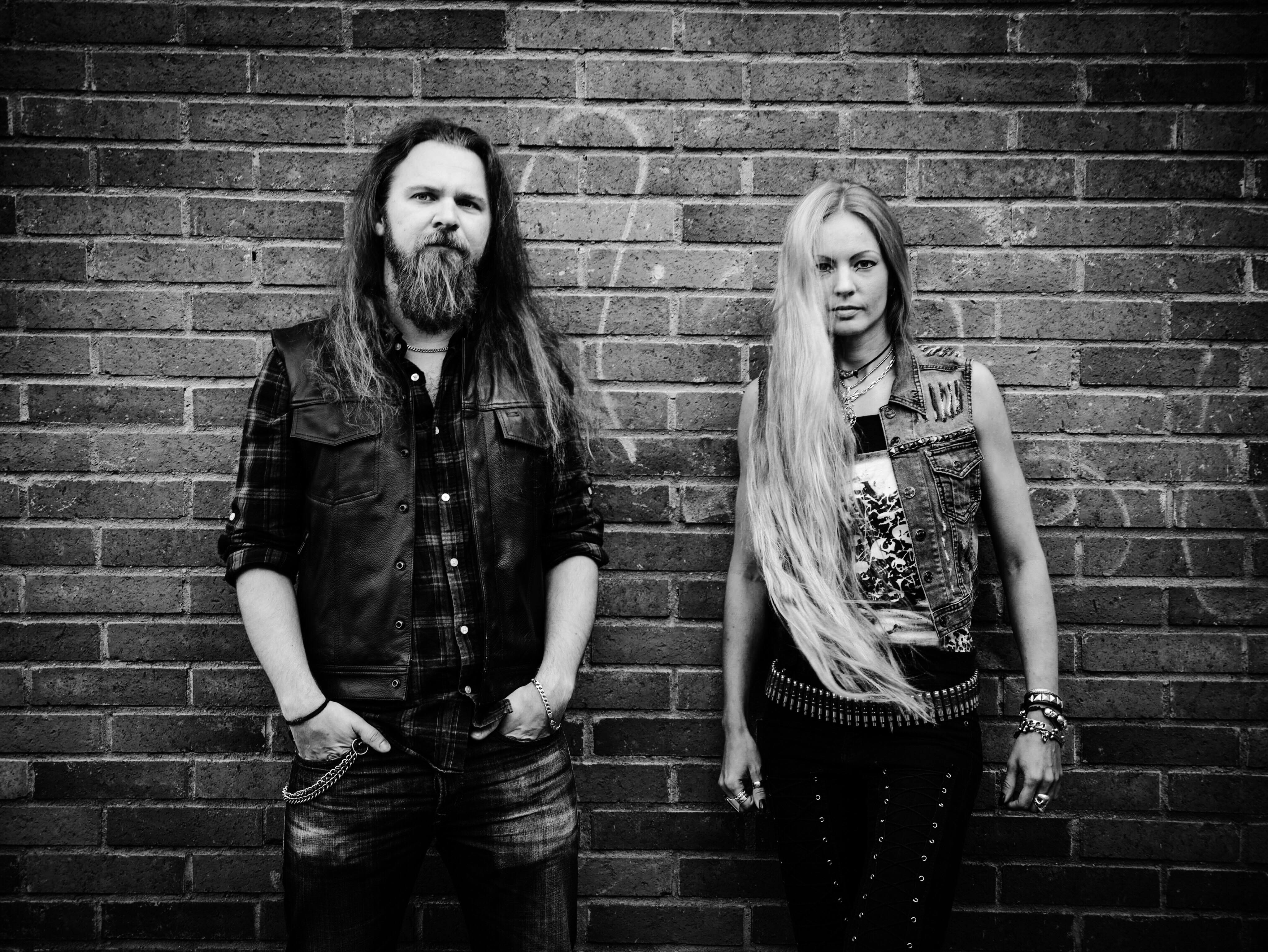 After delivering the long-awaited reunion on 2017's "Undergrounder", Death Thrashers Decadence are now getting ready to drop their follow-up for 2019. Decadence's upcoming album "Six Tape" will mark their sixth full-length in their 15 years. Characterized by extreme female vocals, full DIY management and a distinct sound, Decadence is something both old schoolers and new wavers will enjoy.
Decadence presents: SIX TAPE (release fall 2019)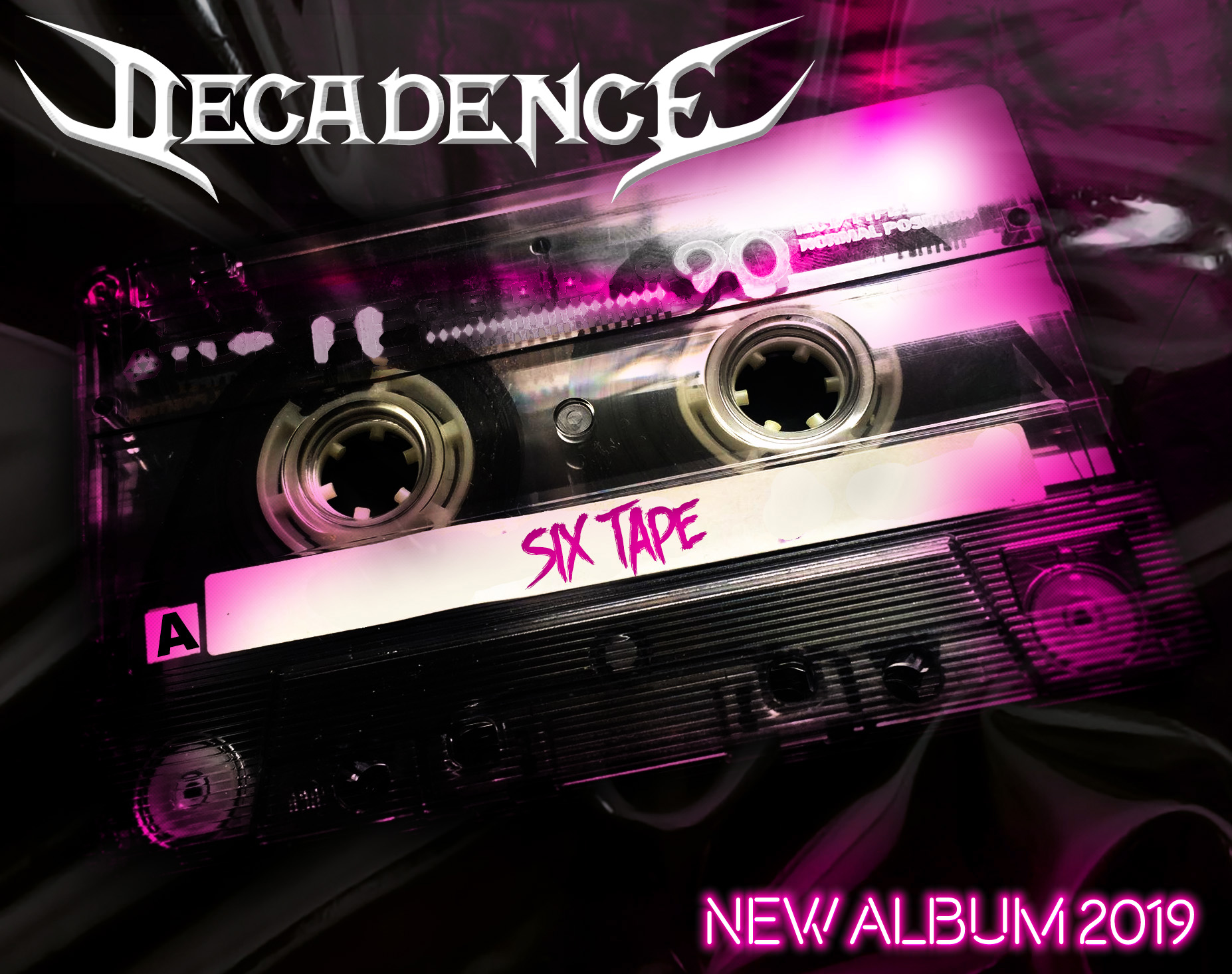 Standing strong with Underground music ideals, Decadence confirms all tracks will be available for free share, as well as a physical album for the die-hard fans. On their Facebook page, Decadence shares a teaser image, which features an old school cassette tape. The band explains that "Six Tape" is a word mash up of mixtape, number six in their discography and erotica in playful double-meanings that is twisted into the lyrics that are praising independence.

"We've listened, and we've heard. The persistent wishes from our fans to get us back up on stage has not gone unnoticed. Therefore, we now announce that we are available for booking and will hit the stage with this new album!"
Behind the drums once again is the talented Lawrence Dinamarca (Nightrage /Loch Vostok /Carnal Forge) whom Decadence is honored to have on board for the second time since the previous album "Undergrounder". The album announcement comes together with news that Lawrence is entering the drum studio this upcoming week to record nine tracks.

Decadence is 'Metallic' Kitty Saric and Kenneth Lantz. The promotion is done by fans for fans through street teams, fan clubs and Metalheads from all over the world. The band's message is to be independent and do what you believe in without relying on anyone or anything. There is pride in creating something from scratch, to be rebellious and dare to do things your own way because you believe in them. "Six Tape" is celebration of that standpoint.
For more info:
Press contact: kitty.saric@heavydose.se
Label: Heavy Dose
Facebook: Kitty Saric /Artist Page: Metallic Kitty